Holiday Magic with Reiki 2021
---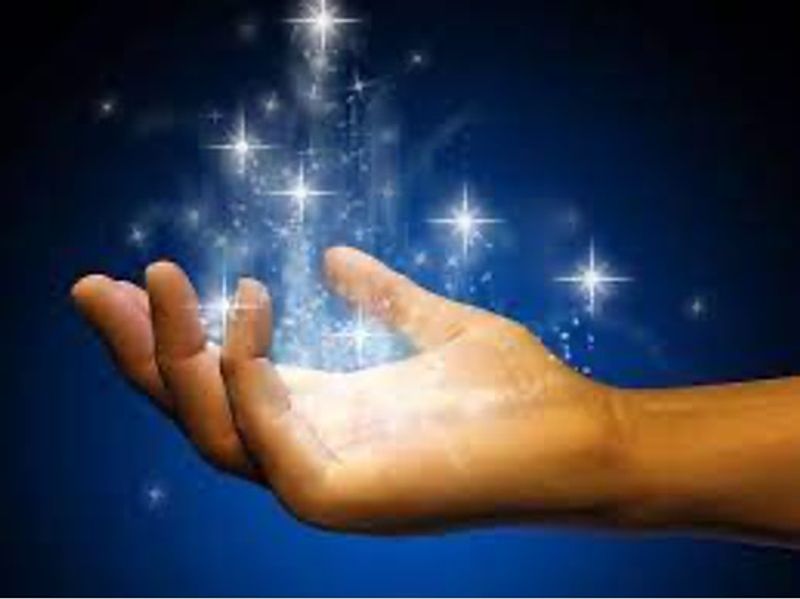 Tidings of comfort and joy to you, beautiful one!
Together on this sacred Earth we continue to travel around our beautiful sun, and I am grateful. For so much. For you, for existence, for Creator, for Reiki. For everything! The ups and the downs, hills and valleys, all part of the magic and fabric of this miraculous existence. 
We honor all traditions as millions of people around the world celebrate spirit in unique and beautiful ways during this holiday season and throughout the year. Celebrating the spirit that we are, and that walked the earth as enlightened ones whose teachings point the way to spiritual liberation and enlightenment for all.  
We sometimes refer to the enlightened ones as ascended masters. They are still very active, assisting us to ascend too. To awaken and remember who we really are: beautiful eternal beings of Light incarnate journeying in human form that we may learn to bear the beams of Love.
Turning within now, I call upon Source. At once it rushes in. Oh and what a Rush! Purifying crystalline white light, exquisite indescribable colors beyond any earthly palette. Revelations, insights and angelic downloads. The Mystery revealing Itself with so much love, tenderness and power. The Knowing. All is well, has always been and will always be. We are always embraced by the Beloved. It breathes us and gives us life.
As we learn to tune in to the sublime constant conversation with the Divine in our hearts, more and more may we embody its attributes of love, gratitude, compassion, intuition, clarity, wisdom and grace.  
I thank Reiki for helping us to hear this call in the heart, and to channel its healing energy of Light through our bodies. Reiki continues to be a powerful method for healing and inner peace. To help make this available for everyone, I continue to offer it. Through Reiki classes for those who want to learn it, and through healing sessions for those who want to receive. 
The 2022 Reiki class schedule is posted on the Online Classes page. You are invited to come and partake in these gifts! The online classes and distance healing sessions are very powerful. Reiki is energy, never bound by time and space. 
Reiki flows to you this holiday season, bringing much love, healing, magic and synchronicities. Very healthy, happy and blessed holydays and New Year to you. I look forward to connecting with you in the new year. 2022 is going to be absolutely amazing!
Infinite love, peace & blessings,
Beth
Beth Wishbow, RMT
Reiki Master Teacher & Therapist
December 24, 2021
https://www.insightholistichealth.com