Karuna Reiki® Master - September 26 & 27
Expand your Reiki mastery to the next level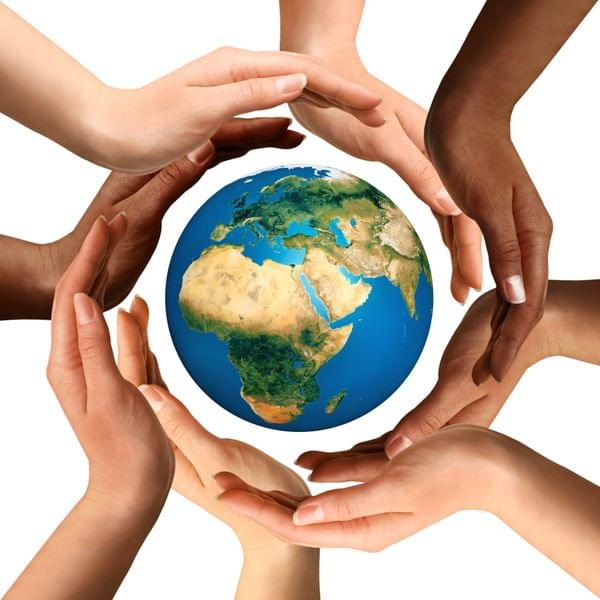 Description
2-day weekend class, 10:30am – 6:30pm each day (with breaks).

September 26 & 27, 2020

In Sanskrit, the word Karuna is translated as "compassionate action". Karuna Reiki® is the energy of Universal Compassion, a perfect complement to the essence of Usui Reiki which is Universal Love. Many Reiki Masters find that it is stronger, healing a wider range of conditions more quickly. It is offered exclusively by Karuna Reiki Master Teachers through the International Center for Reiki Training.
Prerequisite: this training is for Reiki Masters of any lineage who completed their Master training at least five or six months prior.
In this class you will receive:
8 Karuna Reiki® symbols and 1 Holy Fire® Reiki Master symbol
4 Holy Fire III Karuna Reiki® Master Ignitions
2 Holy Fire® Experience meditations
Practice invoking the symbols in healing sessions
Advanced healing techniques
Chanting and toning the Karuna Reiki frequencies
Ability to teach Usui Holy Fire® III & Karuna Reiki® classes
A detailed 140-page manual
The Karuna Reiki symbols are specific healing tools for many purposes, such as:
Grounding
Earth healing
Manifesting goals
Releasing trauma
Transmuting fear
Alleviating insomnia
Increasing clairvoyance
Healing the human race
Healing relationships and co-dependence
Clearing cellular memory and past life issues
Harmonizing between upper and lower chakras
Improving communication and cognitive abilities
Connecting with Higher Self & awakening your Divine Power
The class is a combination of lecture, discussion, demonstration. energy attunements, meditation and practice. Each student gains the ability to provide a Reiki healing treatment using the Karuna Reiki® symbols, integrated with the methods learned in Usui Reiki 1, 2 & 3. You are also trained in how to teach Karuna Reiki® to others, including the ability to conduct Karuna Master Ignitions. Practice time with plenty of supervision and support allows you to become comfortable with your skills, and to receive treatments.
Upon completion you will receive a Karuna Reiki® Master certificate from the International Center for Reiki Training. To teach Karuna Reiki, you would then have the opportunity to become a "Registered Karuna Reiki® Master" with the International Center for Reiki Training (ICRT). This gives you access to ordering the Karuna manuals for your students, and to issue ICRT Karuna Reiki® Master certificates.
To prepare for this class: put only healthy things in your body, slow down and take time for you, enjoy quiet time meditating and in nature, listen to your heart and its higher knowing, be kind to yourself.
Tuition: $800. Preregistration required. Online registration is open till midnight the day before class, space permitting. It is recommended that you register by several days prior to reserve your space.
Did you receive your previous Reiki Master training from a different teacher and would like to attend this Karuna Reiki® Master class? Welcome! Before the class, please email your Reiki Master certificate with a note to: [email protected] Or mail it to: Insight Holistic Health, P.O. Box 641, Bedminster, NJ 07921. Thank you.

This class takes place at eZential Wellness Center in Branchburg, NJ. You will be transferred to the eZential website for registration.


Holy Fire® and Karuna Reiki® are registered service marks of William Lee Rand.


---
---


eZential Wellness Center
1 Lamington Road, Branchburg, NJ 08876
10:30 AM EDT
to 6:30 PM EDT
Private:No
RSVP Required:No