Reiki 3 – Shinpiden – Master Teacher – July 18 & 19
Step up to the mastery of Usui Holy Fire Reiki to transform your life and share the gift.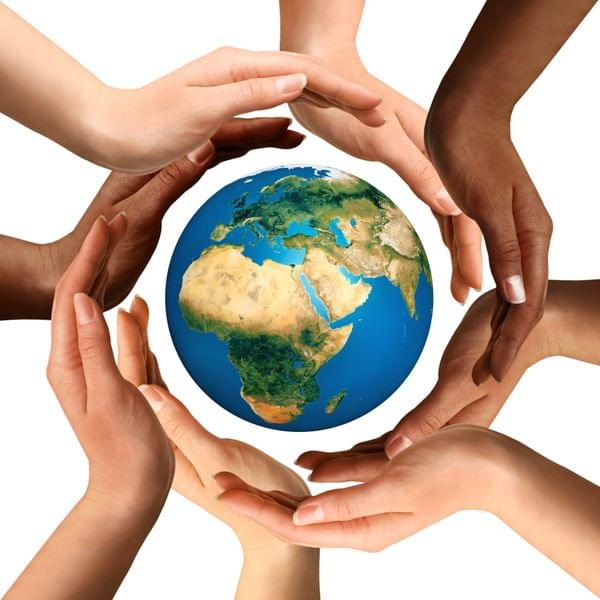 Description
2-day weekend class, 10:30am – 6:30pm each day (with breaks).
July 18 & 19, 2020
Prerequisite: completion of Reiki I & II at least five or six months prior in any Reiki lineage.

Gifts and abilities you will receive in this class:
The Usui and Holy Fire® Reiki Master Symbols
The Usui Reiki Master Placement Attunement
Four Holy Fire® III Reiki Master Ignitions
Healing in the River of Life Experience
The Reiki Grid: send Reiki continuously through the use of crystals
Moving Meditation: anchor Reiki in the body, center in your power
Increased strength of your Reiki and effectiveness of all the symbols
The Holy Fire® Healing Experience: a powerful healing technique
Ability to clear blocks and empower goals for yourself and others
Values, ethics and spiritual orientation of a Reiki Master
Teaching Reiki: methods, class outlines, certificates
180-page Usui Holy Fire® III Reiki Master Manual
The Holy Fire® Meditation for Masters
Hands-on practice
The Reiki Master Ignitions give you the ability to initiate others as Reiki practitioners. You will be trained in how to do this using the system of Holy Fire® III Reiki Placement Attunements and Ignitions. This part of the training prepares you to teach if you choose to do so.
This course is also perfect for those who want to master Reiki but do not intend to teach. You learn to work with the Usui and Holy Fire® Master symbols and master healing techniques in providing Reiki treatments. When you receive these tools and the Master Ignitions, they greatly increase the strength and effectiveness of the healing energy flowing through you.
You also receive and learn how to perform a Holy Fire® Healing Experience. This can be given to yourself and to anyone, individually or in groups. It is a powerful method for bringing healing to people in individual sessions, and to gatherings.
The Holy Fire® Meditation for Masters is taught, a tool that that brings you mental clarity, improved ability to visualize, enhanced healing skills and expansion of conscious awareness. It is a method of higher knowing and experience.
Usui Holy Fire® Reiki Master Teacher training is a combination of lecture, discussion, demonstration, energy attunements, meditation and practice. Practice time allows you to become comfortable with your skills, and to receive treatments. A deeply healing experience!
A 180-page ICRT Master manual  will be provided.
Upon completion of this class, you will receive a Reiki Master certificate through the International Center for Reiki Training (ICRT) Reiki Membership Association.
To prepare: put only healthy things in your body, slow down and take time for you, enjoy quiet time meditating and in nature, listen to your heart and its higher knowing, be kind to yourself.
Tuition: $800. Preregistration required. Online registration is open till midnight the day before class, space permitting. It is recommended that you register by several days prior to reserve your space.

Did you receive your Reiki I & II training from a different teacher (in-person) and would like to attend this Master class? Welcome! Before the class, please email your Reiki I & II certificates with a note to: [email protected] Or mail it to: Insight Holistic Health, P.O. Box 641, Bedminster, NJ 07921. Thank you.

This class takes place at eZential Wellness Center in Branchburg, NJ. You will be transferred to the eZential website for registration.


Holy Fire® and Karuna Reiki® are registered service marks of William Lee Rand.


---
---


eZential Wellness Center
1 Lamington Road, Branchburg, NJ 08876
10:30 AM EDT
to 6:30 PM EDT
price
Private:No
RSVP Required:Yes