Reiki 2 – Okuden - February 16
Comprehensive and in-depth. Includes emotional, mental and distance healing.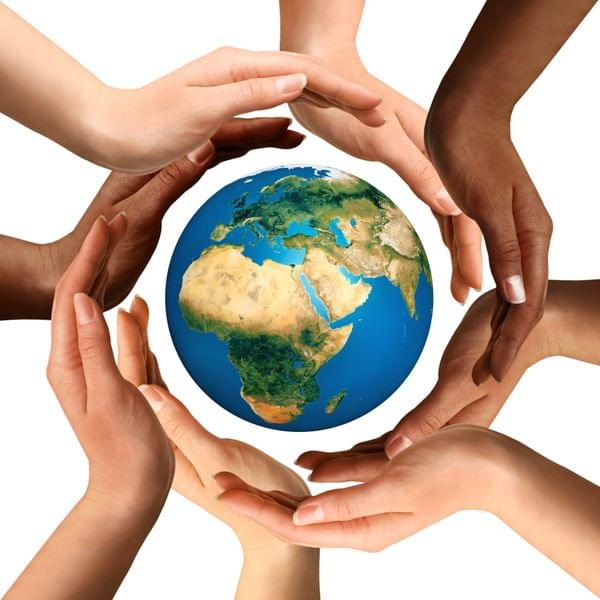 Description
Part 2 of the Reiki I & II Course.
1-day class, 10:30am – 6:30pm (with breaks).
February 16, 2020
In this class you will experience:
The Usui Reiki II Symbols, their meaning and use
Guided meditation
The Usui Holy Fire

®

 

III Reiki II Placement

Advanced Japanese Reiki Techniques

Transmitting Reiki remotely

Mental & emotional healing and development

How to conduct & document a complete Reiki Session

Hands-on practice
Expand upon your Reiki I training and increase your healing abilities in this second half of the Reiki I & II course. Receive the Usui Holy Fire® III Reiki II Placement, an advanced energy attunement that activates your ability to channel Reiki using the three powerful Reiki II symbols. This takes your skills to a whole new level!
In this class you will learn the Mental / Emotional Healing Symbol for balancing the right and left sides of the brain, improving memory, learning, creativity and perspective. Use of this symbol helps to heal emotional distress, relationships, habits, behaviors, addictions and physical illnesses linked to emotion and to brain function. Also taught is the Power Symbol and its many uses such as clearing rooms and objects, and the Distance Healing Symbol for sending healing energy across time and space.
The Advanced Japanese Techniques provide a larger toolkit enabling you to channel Reiki energy in creative and effective ways, for the benefit of your clients and yourself. These techniques were used and taught by Mikao Usui, the founder of Reiki, and were not originally available in the west. They include Gyoshi-ho, Koki-ho, Enkaku Chiryo and Jacki-Kiri Joka-ho. Use of these techniques helps you to further develop your intuitive scanning and healing abilities.
The class is a combination of lecture, discussion, demonstration, energy attunement, meditation and practice. Each student learns and demonstrates the ability to provide a complete Reiki treatment using the Reiki II symbols, Advanced Japanese Reiki Techniques and client release forms, along with the techniques learned in Level 1. Practice time with plenty of supervision and support allows you to become comfortable with your skills, and to receive treatments.
Upon completion of both Reiki I & Reiki II, you will receive a First and Second Degree Reiki certificate through the International Center for Reiki Training (ICRT) Reiki Membership Association.
To prepare: put only healthy things in your body, slow down and take time for you, enjoy quiet time meditating and in nature, listen to your heart and its higher knowing, be kind to yourself.
Tuition: $225 for Reiki II alone. Or purchase the discounted Reiki I & II Package for $400 (a $50 savings!).
Preregistration required. Online registration is open till midnight the day before class, space permitting. It is recommended that you register by several days prior to reserve your space.
Bring your Reiki I & II manual, "Reiki, The Healing Touch".
Your name on your Reiki I & II certificate will be the name that you enter here in your class registration. Please spell your name in the registration the way you would like it to appear on your certificate.
Upon registering, you will receive a confirmation email with information about the class.
Did you receive your Reiki 1 training from a different teacher (in-person) and would like to attend this Reiki 2 class? Welcome! Before the class, please email your Reiki 1 certificate with a note to: [email protected] Or mail it to: Insight Holistic Health, P.O. Box 641, Bedminster, NJ 07921. Thank you.
This class takes place at eZential Wellness Center in Branchburg, NJ. You will be transferred to the eZential website for registration.


Holy Fire® and Karuna Reiki® are registered service marks of William Lee Rand.


---
---


eZential Wellness Center
1 Lamington Road, Branchburg, NJ 08876
10:30 AM EST
to 6:30 PM EST
price
Private:No
RSVP Required:Yes