Reiki I – Shoden - January 19
Receive training in this art of healing and self-empowerment. Beginner level.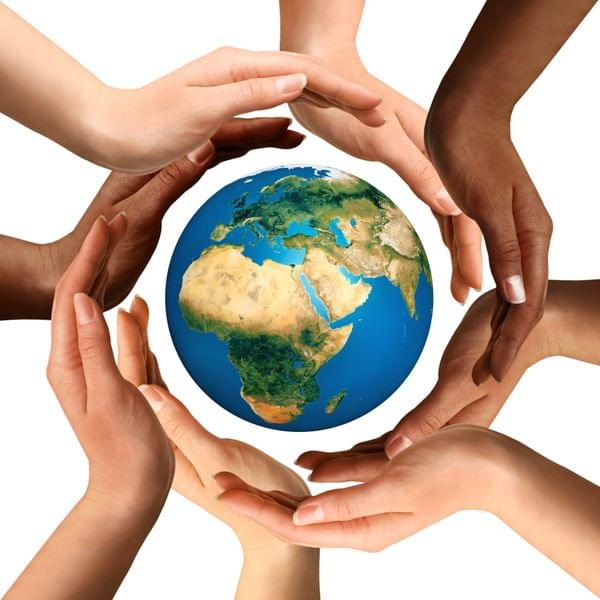 Description
Part 1 of the Reiki I & II Course.
1-day class, 10:30am – 6:30pm (with breaks).
January 19, 2020
Reiki (pronounced ray-key) is a gentle, safe effective method for stress reduction, deep relaxation and healing. For over a decade, more than 800 hospitals across the U.S., and many more globally, have offered Reiki as a standard part of patient care because it accelerates healing. Millions of people worldwide practice Reiki for health, happiness and well-being.

In this 2-day class, you learn to give effective Reiki treatments to yourself and others following high quality standards of the International Center for Reiki Training, one of the largest Reiki associations in the world. Topics include the history of Reiki, what it is and how it heals, how to use it, the complete system of hand positions, the human energy system relating to physical anatomy and Reiki for animals.
You will receive the Usui Holy Fire® III Reiki I Placement, a powerful energy attunement that connects you to the source of Reiki energy. This gives you the lifelong ability to provide Reiki to yourself and others. People find the Placement to be a profound and uplifting experience; empowering, enlightening and healing to the body, mind and spirit.
Students also acquire the skill of scanning and reading the human energy field. Instructions are provided in use of the original Japanese Reiki Techniques, which help to develop one's intuitive scanning and healing abilities. This includes Gassho, Reiji-ho, Byosen Scanning, Chiryo and Kenyoku. These techniques were practiced by the founder of Reiki, Mikao Usui, but not brought to the west initially. They are taught by selected Reiki Master Teachers.
The class is a combination of lecture, discussion, demonstration, energy attunement, meditation and practice. Each student learns and successfully demonstrates the ability to provide a Reiki treatment using the Japanese Reiki Techniques, Byosen scanning and the hand placement system. Practice time with plenty of supervision and support allows you to become comfortable with your skills, and to receive treatments.
"Reiki, The Healing Touch", a 179-page ICRT training manual for Levels I & II, will be provided.
This class is offered as a two-part course together with Reiki II, which takes place the following month and at other times throughout the year. Once you complete both parts, you will receive a First and Second Degree Reiki certificate through the International Center for Reiki Training (ICRT) Reiki Membership Association. Register for both Reiki I and Reiki II to complete your training at this level.
To prepare: put only healthy things in your body, slow down and take time for you, enjoy quiet time meditating and in nature, listen to your heart and its higher knowing, be kind to yourself.
Tuition: $225 for Reiki I alone. Or purchase the discounted Reiki I & II Package for $400 (a $50 savings!).
Preregistration required. Online registration is open till midnight the day before class, space permitting. It is recommended that you register by several days prior to reserve your space.
Your name on your Reiki I & II certificate will be the name that you enter here in your class registration. Please spell your name in the registration the way you would like it to appear on your certificate.
Upon registering, you will receive a confirmation email with information about the class.
This class takes place at eZential Wellness Center in Branchburg, NJ. You will be transferred to the eZential website for registration.


Holy Fire® and Karuna Reiki® are registered service marks of William Lee Rand.


---
---


eZential Wellness Center
1 Lamington Road, Branchburg, NJ 08876
10:30 AM EST
to 6:30 PM EST
price
Private:No
RSVP Required:No